Hey there, book hoarders!
Happy Monday! I hope you guys had a great weekend! I spent mine at a baby shower for my baby sister who is expecting her first. It was wonderful to visit with her and my other lovely sisters as well. It's been quite a while since all of us have come together.
This week's playlist embraced alternative synth pop and I was feeling it. Summer is just around the corner. I know I keep saying it, but I'm just so excited! So get your groove on whether in the car, out for a run, or just around the house because it feels good. I'd imagine a mishcevious fae fantasy would go so great with this.
Have a great week and stay swanky book humes.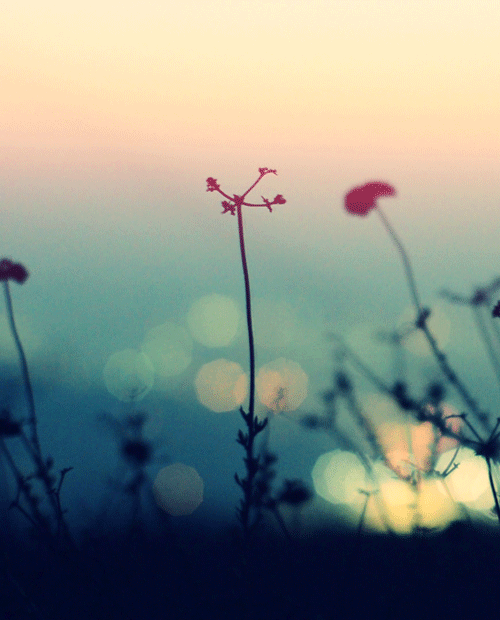 More to come soon…
-K.
Find Me: