From the Grave (The Arcana Chronicles #6)
Author: Kresley Cole
Published: 2023
On Goodreads
My Rating:
Rated S for grave sacrifice and savage endings in the name of salvation.
Even when the gods hold their breath…
And danger lurks in every shadow…
One girl could deliver salvation—or doom.
The end of the eons-long battle is near. For centuries, the major arcana have been pitted against each other in a never-ending game at the gods' whims. Now, they will finally end it.
The Emperor and Fortune have their sights set on Castle Lithe. Evie and her allies will come together to fight but even with so many of them, she's not sure it's enough. She's afraid that she may have to unleash the red witch.
She'll do whatever she must to protect not only the two loves of her life but her child. This game will come to an end but Evie can't help but wonder what kind of future is in store for everyone when all is said and done.
The Arcana Chronicles Reviews
Did I love this? OH HELL YES!!! Was it also a bit of a rough ride? Yessss. Evie and her loved ones prepared for the arrival of not only the Emperor and Fortune but her baby as well. She faced much inner turmoil including uncertainty with the red witch within.
Now, with this deadly game coming to an end, I knew the story was going to speed up. I was prepared, but I wasn't prepared for all that would come with it. LOL. As much as I wanted to be, I just wasn't ready for this series to come to an end.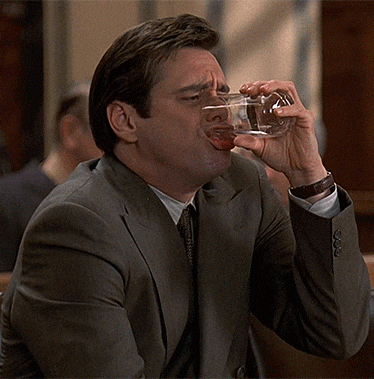 After getting me to believe that Evie would finally choose between Jack and Aric, I was disappointed that she didn't. Instead, it was as if she continued on with this whole torrid torn love triangle rollercoaster. Don't get me wrong, I was and still am a thirsty chick for Jack Devaux, but this never-ending back and forth needed to come to an end and it felt like it didn't. Evie still sat on the fence trying to hold onto both of them. I also hoped so much that the gods that had been responsible for these games would actually come out of hiding. But booooo they didn't. It would've been a level-up moment if they did, that's for sure.
Speaking of Jack, discovering his huge part in this game was incredible. Sure, it was also iffy when it could've easily not been, but talk about wowzer! And going head-to-head with more minor arcana!? WOW! I hoped that Cole would drag in the rest of the minors after what happened with the cups. I was not disappointed there.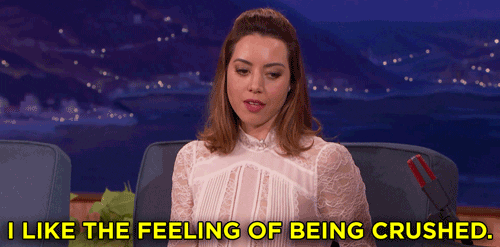 While there were hopes and dreams dashed, there was still so much that left me shocked. Many gasp-worthy and heartbreaking moments I never saw coming. To only name a couple that doesn't ruin the book: the minor arcana come back into play, there are new animals in Lark's menagerie, and new beginnings. The losses were heavier than the gravity that keeps me grounded on this planet and tougher than any diamond hidden in its grounds. They came fast and swift and I'm still mourning. All in all, Cole loaded this book from start to finish with an overwhelming amount of surprises that were a twister of good, bad, and even dreadful, but I love a book that can accomplish that type of complexity.
However, I will say that I was a tad disappointed with the ending. It didn't ruin the entire series for me, but it wasn't totally fulfilling. With a series so large—not book-wise but story-wise—I just thought the closure wouldn't feel so basic and blasé. Instead, it would feel more solid than it was, not as if this series was taking the easy way out and people-pleasing everyone. I was a bit bummed.
Overall
This was truly beautiful and left me with so many emotions. So many surprises and unexpected twists that left my mouth hanging open. Sure, there was a share of disappointments, but this remains an addictive and feverish series that I really love. I love a good apocalypse and this did me in more than once.
Quotables:
"For better or for worse, anyone who touches me pays a price." (Evie, p. 2)
"Will we sleep forever and ever at the end?" (p. 141)
"We'll all hurt each other before the end. That's the way it's always been." (Circe, p. 164)
"You've given me rage to burn. And it's never-ending!" (Evie to Richter, p. 250)
"We are human, imbued with inhuman power, and we were never meant to be this earth for so long." (p. 296)
More to come soon…
  -K.
Song Today? Always Remember Us This Way by Lady Gaga
Find Me:
Thoughts? Let's chat in the comments below!