Hey there, book addicts!
Happy Monday! I hope you guys had a good weekend. This was the first weekend I've had off in a while, like a mini-vacation. Of course, I did chores all weekend so there wasn't too much relaxing. Oh well. LOL.
This week I was snagged by a feeling of renewal. There are sure to be a few songs you recognize and maybe a couple you don't. This light pop concoction offers up a dreamy feeling of getting away and starting fresh and maybe even letting yourself fall into happiness. Seems cheesy but it's good to be cheesy every once in a while.
Have a great week and stay swanky, book humes.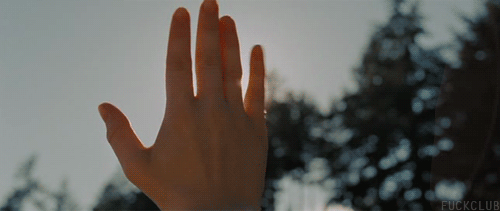 More to come soon…
-K.
Find Me:
Thoughts? Let's chat in the comments below!