Hey there, book wanderers!
With a new month comes fresh new reads. Well, sort of. I've been lagging behind on my TBR, but I'm hoping to catch up this month. I'm still pretty stoked to get to Shattered City. The Last Magician series is such a fantastic one. It's one of the rare ones that dip into the historical genre that I really enjoy.
There are a couple of new books and some from my Bookish Resolution I'm hoping to tackle this month. It's actually quite a mix which I love very much. With work and summer coming, we'll see how it goes. At the moment, I don't have too much going on that's exciting. So, for now, it's time to continue adventuring between the pages. Take a scroll to see what's coming up.
Coming Soon…
Shattered City
Author: Lisa Maxwell
I've been so excited to continue this series. I just hope I can get to it. I have a couple thick boys before this one.
Pride and Prejudice and Zombies
Author: Seth Grahame Smith (& Jane Austen)
I never watched the movie because it seemed over the top, but I'm mildly intrigued by the zombies so I can't wait to read it.
Currently…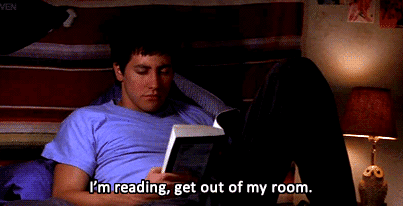 Straight on Til Morning
Author: Liz Braswell
The Three Musketeers
Author: Alexander Dumas
Up For Review…
The Girl on the Milk Carton
Author: Caroline B Cooney
From The Grave
Author: Kresley Cole
What are you reading this month? Don't be afraid to share.
More to come soon…
-K.
Find Me:
Thoughts? Let's chat in the comments below!