Hey there, book admirers!
Happy Monday! I hope you guys are doing well. Spring has officially arrived and I don't know about you, but I am ridiculously giddy about it. Winter is gone and the warm weather is here! I'm such a starfish.
I'm ending March with a bit of a weepy playlist. And, it's country no less. LOL. I don't know what came over me, but it happened.
Now, this post was originally inspired by my love for a good reading playlist this would go splendidly with a sappy sad read and it's also a playlist that reminds me that endings aren't always happy. However, this doesn't have to be a reading playlist. You can get your car karaoke on to it or just cry into a Dairy Queen cone to it. Whatever floats your boat. I compiled this just for you.
Have a great week and stay swanky, book humes.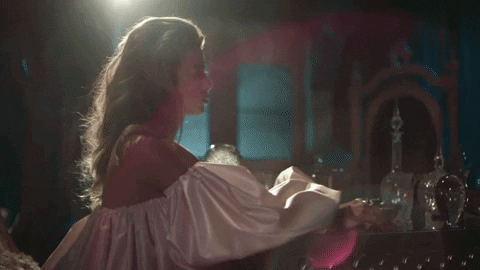 More to come soon…
-K.
Find Me:
Thoughts? Let's chat in the comments below!