Hey there, book scoundrels!
Happy Monday! I hope you're having a great start to your week. If not, this week's playlist is here to be emo but also triumphant. It's only the start of the week and you can make it to the weekend. I believe in you. Go get yourself a treat, drive the long way, and let it out to this playlist, because it gets you.
And if it doesn't, maybe you'll just rediscover songs you loved and/or add a couple to your music library.
Stay swanky, book humes.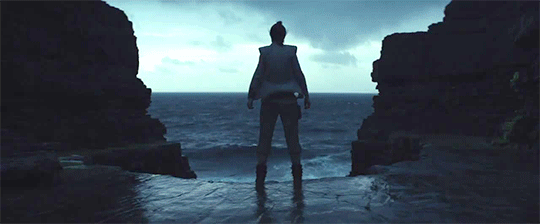 1. Carry On My Wayward Son – Neoni
2. To Be Human – Sia ft. Labrinth
3. Emergency – Nothing But Thieves
4. Everybody Hurts – R. E. M.
5. Into the Ocean – Blue October
6. Dream – Imagine Dragons (That moment int he night when you think you can finally rest, but it doesn't come. I've had my fair share of those nights, too.)
7. Save You – Simple Plan
8. Time After Time – Quietdrive
9. Your Guardian Angel – The Red Jumpsuit Apparatus (A quick way to putme in my feelings. Everytime.)
10. Apologize – Silverstein
11. Airplanes Pt. 2 – B. O. B. ft. Hayley Williams & Eminem (I remember when this was overplayed to the max. Time to throw it back out there.)
12. Words I Never Said – Skyler Grey
More to come soon…
-K.
Find Me:
Thoughts? Let's chat in the comments below!