Hey there, book hoarders!
Happy Monday! I hope you guys are having a good start to your week. If not, I hope the weekly playlist perks it up a bit. I was inspired by whimsical adventure this week. Just picking up and going anywhere. So, take the long way home from work, stop at a scenic spot and take a breather from life, or capture the moment with a photo to remind yourself that you were there. Get inspired, sing really loud (and horribly if you're me), but more than that, remember to break routine every once in a while. Even I had to be reminded of that.
Have a good week and stay swanky, book humes.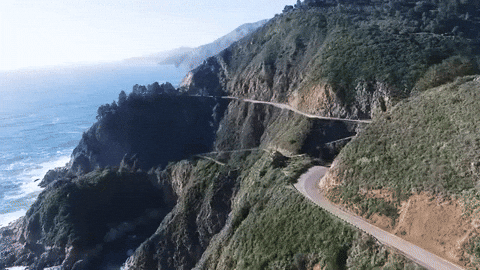 1. Pompeii – Bastille (That echo. Perfection)
2. Clarity – Zedd ft. Foxes
3. Lovefool – The Cardigan
4. Much Better – The Jonas Brothers
5. Crazy – Alanis Morisette
6. No Promises – Cheat Codes ft. Demi Lovato
7. Still Alive – Lisa Miskovsky
8. Where Do You Run – The Score
9. Run – Thriving Ivory
10. Holding onto Heaven – Foxes
11. Promise – LOWA & JEDIII
12. Fast Car – Tracy Chapman
More to come soon…
-K.
Find Me:
Thoughts? Let's chat in the comments below!