Hey there, book clan!
I'm finally getting a moment to breathe so I thought, "Book Rec Time!"
I know Valentine's Day has come and gone, but I was feeling feisty. For some, there's nothing like settling in with a deep red, some good chocolate, and a spicy book for Valentine's Day. Who needs a S/O when you've got multiple fictional boyfriends and girlfriends to ignite the spicy receptors.
So, inspired by not only feelin' good, but Christina Aguilera's "Dirrty", here are some book recommendations that could potentially make your toes curl. Whether you just want a little romance, spice, or just feeling naughty, there's a little something for everybody. I've even pulled a quote from each one to give you a vibe. Who knows, maybe you've read a few already. I know I've found my book boyfriend of the night in a couple.
Neon Gods
Author: Katee Roberts
"You've ruined me, Persephone. Forgive the fuck out of me if I want to return the favor."
Sweet Surrender
Author: Maya Banks
"One of these days, you're going to quit running every time we get close."
King of Battle and Blood
Author: Scarlett St. Clair
"Moon above and earth below, Bring my love stars that glow. Far past midnight, shadows sneak; Bring my love dreams that speak."
Bridgerton Series
Author: Julia Quinn
"There were rules among friends, commandments, really, and the most important one was Thou Shalt Not Lust After Thy Friend's Sister."
Sins and Needles
Author: Karina Halle
"Spite was the fuel to right all your wrongs. And like any fuel, it could consume you."
Servants of Fate Series
Author: Sarah Fine
"I came into this without expectations. Only hope. I'll take whatever parts of you you're willing to give."
Black Dagger Brotherhood Series
Author: J. R. Ward
"Perfect date material, she thought. A vampire with the social equivalent of road rage."
Unmasqued
Author: Colette Gale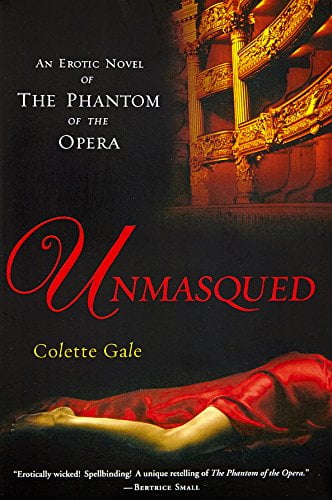 "Do not speak of what you do not know."
Outlander Series
Author: Diana Gabladon
"For where all love is, the speaking is unnecessary."
Ugly Love
Author: Colleen Hoover
"When life gives you lemons, make sure you know whose eyes you need to squeeze them in."
Got a few steamy reads you could add to the list? Share them in the comments! I'm always adding to my endless TBR.
Stay swanky, book humes.
More to come soon…
-K.
Find Me:
Thoughts? Let's chat in the comments below!