Hey there, bookworms!
Happy Monday! I hope your week has gotten off to a good start. To perk it up, I've got the playlist of the week. While I love to read and listen to music, you can make whatever kind fo playlist you want. I compiled this just for you. So, it could be a road trip playlist, a shower playlist, or even let it inspire you.
This week smacked me upside the head with nostalgia. The kind of playlist that gets you the way home from a long trip. You get to thinking about the journey that's brought you so far and contemplating its ending.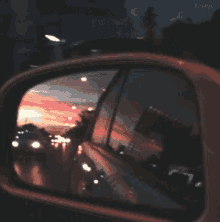 1. Feels Like Today – Rascal Flatts
2. Staring At It – SafetySuit
3. Here is Gone – Goo Goo Dolls
4. Sober – Kelly Clarkson
5. You Found Me – Kelly Clarkson (A hidden gem and honestly, my favorite song by her.)
6. My Hero – Foo Fighters
7. This Moment Now – Tyrone Wells
8. Where Are You Going – Dave Matthews Band
9. We'll Be A Dream – We The Kings ft. Demi Lovato
10. Hanging By A Moment – Lifehouse
11. Sing It Out – Switchfoot
12. The Time of Our Lives – Tyrone Wells (Hits me in my emotional spot.)
More to come soon…
-K.
Find Me:
Thoughts? Let's chat in the comments below!