Hey there, book dreamers!
Happy Monday! I hope your week started off well. I've got the playlist of the week to boost it up a little extra. Now, I like a good reading playlist, but this can be more than that. Make it a workout playlist, get your car karaoke on while driving to work, or even dance to it while cooking. I hear people like doing that. For what reason, I don't know. But, even I'm guilty of doing it. LOL.
This week touched on that personal place of sacrifice for love and the way it doesn't pan out and most often hurts and scars. I didn't mean to get so deep but it happens.
Stay swanky, book humes.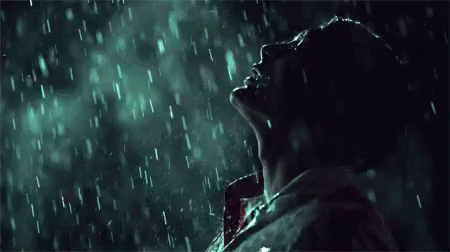 1. You Broke Me First – Tate McRae (What a call-out. 👏🏼)
2. Human – Christina Perri
3. The Great War – Taylor Swift (I have and still can listen to this whole album on repeat. This song is stellar.)
4. Someone You Loved – Lewis Capaldi
5. Back To You – Selena Gomez
6. All or Nothing – Theory Of A Deadman
7. Mockingbird – Rob Thomas
8. We Remain – Christina Aguilera
9. Tower – Skylar Grey (Don't look down…)
10. Behind These Hazel Eyes – Kelly Clarkson
11. Crash And Burn – Lifehouse
12. It Is What It Is – Lifehouse (That moment. The final one. Acceptance.)
More to come soon…
-K.
Find Me:
Thoughts? Let's chat in the comments below!