Hey there, bookworms!
Happy Monday! The first Monday of the year. I hope you had a wonderful new year. I'm starting out 2023 with a banger of a list. This is a synthpop, emotional gut-punch, that inspired my inner runaway. A playlist to drive at night to and let the darkness swallow you up and make all that weighs on you disappear. It's almost dreamy to imagine. Or depending on the point of view, morbid. LOL.
I compiled this just for you, guys. Enjoy and find that cozy, dreamy space.
Have a great week!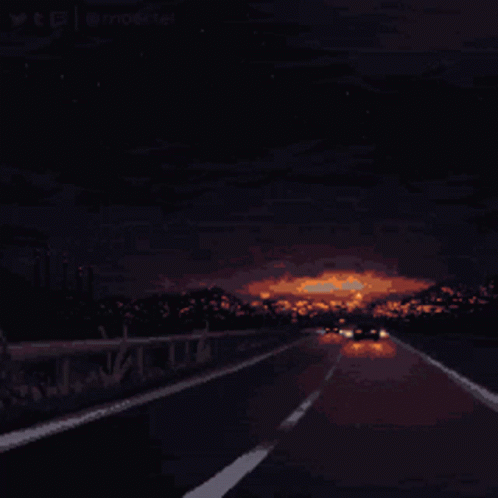 1. Miss Atomic Bomb – The Killers (This one gets me every time.)
2. Night Drive – Chromatics
3. Where the Fence is Low – Lights
4. This Is It – Thriving Ivory
5. Got Love – Tove Lo
6. The Next Life – Suede
7. Don't Regret – t. A. T. u. (I wish these ladies were still making music together.)
8. 2 Die 4 – Tove Lo
9. Runaway – Thriving Ivory
10. Blue Jeans – Lana Del Rey (The song that introduced me to this goddess.)
11. Carousel – Paper Route
12. Rise Up – Imagine Dragons
More to come soon…
-K.
Find Me:
Thoughts? Let's chat in the comments below!