Hey there, book devourers!
Happy Monday! I hope you guys are having a good start to your week. I've got the playlist of the week for you. While I came up with this post because I love a good reading playlist, you can totally jam to this however you want. Read to it, sing in the shower to it, or make it your workout playlist. Whatever you choose, I compiled it just for you guys. And who knows, maybe you'll recognize a few of these, or you may discover a song or two to add to your own music library.
Okay, so I was having a grunge, punk, whine moment. The kind that really expresses a unique side to struggle and hard times. This definitely captures one of my favorite music eras and genres. The punk but heartache-driven tunes are a mood. I love a hardcore mood sometimes.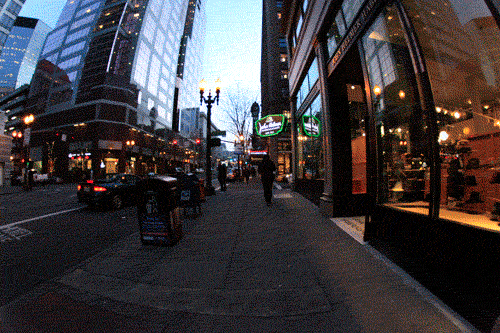 1. Losing A Whole Year – Third Eye Blind
2. Maybe – Sick Puppies (This is the song that introduced me to this band. They are fantastic and underrated. noot only a jam but also give a hell of a message about growing up.)
3. Believe – The Bravery
4. Blink – Revive (There are those rare songs that make you take a pause for a moment to reflect. This is one.)
5. With Me – Sum 41
6. Best of Me – Sum 41 (An apology that will get you in the feels.)
7. Take on the World – You Me At Six
8. The Remedy – Jason Mraz
9. Run – Thriving Ivory
10. Angels On the Moon – Thriving Ivory
11. Everything I'm Not – The Veronicas
12. Barely Breathing – Duncan Sheik
More to come soon…
-K.
Find Me:
Thoughts? Let's chat in the comments below!