Crazy Rich Asians (Crazy Rich Asians #1)
Author: Kevin Kwan
Published: 2014
On Goodreads
My Rating:
Rated S for sensational sights, grand splendor, and secrets.
"Nowhere in the world are there to be found people richer than the Chinese"
New Yorker, Rachel Chu agrees to spend her summer in Singapore with boyfriend, Nick, but she hasn't a clue what she's in for. She thinks she's just attending his best friend's wedding with him and getting to meet his family for the first time. She envisions a humble home and a romantic summer with the man of her dreams. What she gets is plunged into the deep end of a lavish life, a palace for a house, and rich family politics that send her into a tailspin. On the arm of the most eligible bachelor and potentially the richest man in the country, Rachel has a target on her back. Old and new money stick their noses up at her, and while she struggles to adjust, she wonders if this is a life she could live in the future.
I wasn't sure what to expect when I started this book. The movie is fantastic and one of my absolute favorite comfort watches. I want to say it didn't do enough justice to the book, but it did in its own way.
Rich in gossip, treasures, and even family. This is a must read. I thought it was overhyped before I'd even caved and snagged the book from a bookstore. I was so incredibly wrong. This book isn't just about rich asian families and their lush lives and secrets and expectations. It's about rich asian culture as well. I was as breathless as Rachel throughout this series and for a mutlitude of delicious reasons.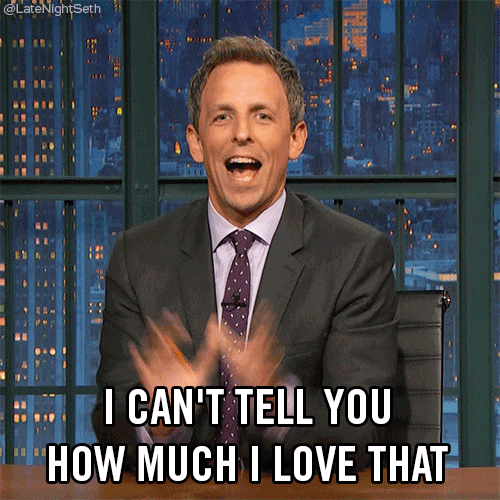 The dive into the characters, and not just Rachel and Nick, was incredibly vestige. Kwan didn't allow Colin, Araminta, or even Peik Lin to get lost amid the story. They were every bit as important for the impact they have on Rachel and Nick. I love when authors keep secondary characters relevant like this. Colin and Nick's friendship, and in a world that structured their lives on such specific paths set by their families, is set on a beautiful pedestal.
While so many turned their back on Rachel or stuck their noses up at her, there were the select few that didn't. Whether because she was a curiosity or because they knew Nick well enough that when he chose to introduce a girlfriend it wasn't some fling. That there was worth. And Rachel is a priceless gem. Those few characters such as Astrid, Oliver, Sophie, and even Alistair and Kitty, though it took them a moment to warm up to her, were the life preservers that offered a glimmer of hope for Rachel.
On a side note: I was slightly horrified by Colin's bachelor party when Bernard brought them to a dogfighting ring. My eyes bulged out of my head. Though slightly horrifying, I loved that Kwan danced on multiple facets of being rich. Sure, there are the indulgences of fashion, travel, shopping, and even charity, but there are darker sides as well. It was brave to push the button and go that far. There are the ooohhhsss and aahhhhs but there are the horrifying moments too.
This book took me into the heart of Singapore. From the city and landscapes lush in lights, green, floral, and elegance and bustle to the food. Oh the food! I was constantly salivating! I'm such a foodie so this was a top favorite for me. The lush greenery and landscape was right tbehind it. The imagery was so powerful it made my heart ache.
I was hit in my hopeless romantic weak spot. That and my guilty pleasure for intense family drama. And the "I just want to be normal and live a normal life though I'm super rich" trope, is also a bonus. There was no shortage of glitz and glam and it wasn't out of place. That's what this world is. No need to drum it down. And the juicy gossip and secrets kept me fixated on this book.
Overall
Absolutely stunning. I cannot wait to continue the series. Simply beautiful and I totally understand the hype. There are stories that put you in the moment and this is one of them. Heart-grabbing and priceless.
Quotables:
"…There is nothing in the world that good food cannot fix." (Wye Mun, p. 474)
More to come soon…
-K.
Song Today? Wide Awake by Katy Perry.
Find Me:
Thoughts? Let's chat in the comments below!