Hey there, book haunters!
IT'S TIME!!!! I CAN'T RESIST! HALLOWEEN IS COMING!! If you can't tell, I'm quite excited. It's a time I can feel at my most normal. Scary movies, spooky drinks, horror novels, sugary treats, celebrating the supernatural, abnormal, and dead. I'm just so giddy about it all.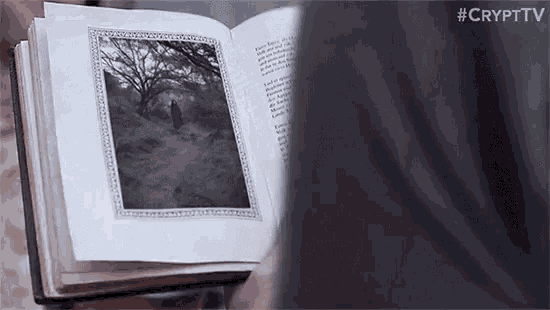 It is the witching hour, and I'm quite excited to share my spooky TBR with you. I went all out this year. I got a headstart on it already. I couldn't help myself. It's the most wonderful time of the year! For now, take a scroll to see what's coming up this month.
The list may seem short. I do have moreon my spooky TBR but I'm trying. todo the impossible and pace myself. I already know it's going to expand into November with how many books I picked out. LOL. So, be on the look out for those that aren't on the list, too!
Stay spooky, book humes. 🎃
Coming Soon…
Fear Street: The Beginning
Author: R. L. Stine
I discovered this series was getting its second life in a new generation and I'm pretty damn excited about it. Bring on the chilling, bloody, thrills.
Finale
Author: Stephanie Garber
After finally getting a gorgeous and rare cover edition of this book, I'm finally ready to finish the series.
The Last Werewolf
Author Glen Duncan
A broody werewolf who thought he was ready for his life to be over. And here I thought only vampires got that way.
Currently…
The Final Girl Support Group
Author: Grady Hendrix
Living Dead in Dallas
Author: Charlaine Harris
Pan's Labyrinth
Author: Guillermo Del Toro
Taltos
Author: Anne Rice
Up For Review…
Crazy Rich Asians
Author: Kevin Kwan
God Emperor of Dune
Author: Frank Herbert
The Tyrant's Tomb
Author: Rick Riordan
More to come soon…
-K.
Find Me:
Thoughts? Let's chat in the comments below!