Hey there, book wanderers!
Happy Monday! I hope you guys are doing well. It's the start of another week and I've got a brand new playlist for you! On occasion, I get a little nostalgic and alternative with my playlists, and this is one of those times. It's just one of those you close your eyes while laying at the end of your bed letting the world pass you by while you contemplate it. It's the kind where you're the passenger in the car, not the driver, and as you stare our the window you wish you were the wind so you could touch everything and go everywhere.
Okay, so I got a little deep. My bad. LOL.
Nonetheless, enjoy! I compiled this just for you, guys. While I started this post because I love a good reading playlist, you can make this whatever kind of playlist you want.
Stay swanky, book humes.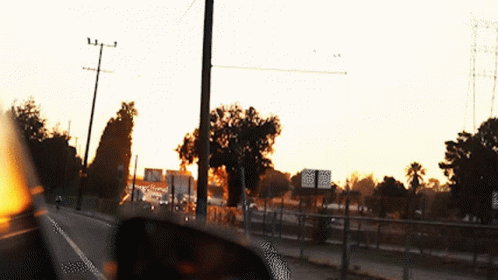 1. Ordinary Day – Vanessa Carlton
2. September – Daughtry
3. No Surprise – Daughtry (Heartbreaking but one of his best!)
4. Stop and Stare – OneRepublic
5. Secrets – OneRepublic
6. These Are the Days – 10,000 Maniacs (Throwback!)
7. Afterlife – Ingrid Michaelson
8. Hourglass – Hannah
9. Ironic – Alanis Morissette (Oh, hey, the alternate theme song to my life. LOL.)
10. Broken – Lifehouse
11. Run With Me – David Hearn
12. Best Days – Graham Golton (A nostalgia throwback into the good days you might've forgotten.)
More to come soon…
-K.
Find Me:
Thoughts? Let's chat in the comments below!