Hey there, book lovers!
Happy Monday! It's that time of the week where I share a playlist with you. This one hit some emotional and vulnerable spots. Whether it's the end of summer or the change of seasons, I don't know. Songs are good at hitting those personal places and giving you an outlet for not only their feels but yours. Sometimes you need this kind of playlist. Who knows, maybe it'll inspire nostalgia or poetry.
Stay swanky, book humes.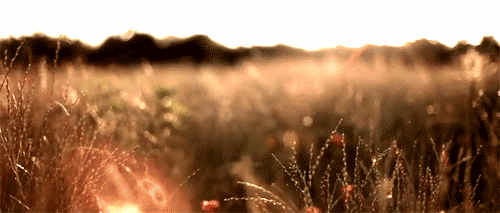 1. illicit affairs – taylor swift
2. In the Place Between – Of Verona
3. All Kinds of Time – Fountains of Wayne
4. If You Could Only See – Tonic (It may be a one-hit wonder but damn if it doesn't hit just right.)
5. Meet Me On the Equinox – Deathcab For Cutie (Yeah, I like Twilight. So? LOL. I can appreciate a mood and this song is it.)
6. Strawberry Wine – Deanna Carter
7. Out on the Town – Fun (For a band called Fun, this song is depressing.)
8. Human – Christina Perry
9. ocean eyes – Billie Eilish (My favorite song by her. So beautiful.)
10. Tell Me How To Save You – I WAS THE LION ft. Leah Nobel (This hits a very personal spot. The lyrics, the music, the desperate emotional pull…might cry.)
11. Be Alright – Dean Lewis
12. Storm – Lifehouse (Oh hey, look. Another one that'll make those tears well up. Sorry.)
More to come soon…
-K.
Find Me:
Thoughts? Let's chat in the comments below!