Hey there, bookworms!
Happy Monday! As the last bit of August fades away I can't help but feel like the last of that freedom that only summer can give is slipping away as well. So, I felt like this playlist really reached out to the feeling of that last scrape of your fingertips along the sun. The wisp of roaming aimlessly anywhere before the leaves turn ablaze. I know I already miss the feeling of summer. I can't help it. I may have been born in the Fall but I am a major lover of summer.
However hazy, dreamy, or pleasantly enamored this playlist makes you feel, I hope you enjoy it. It's one of my absolute favorites at the moment.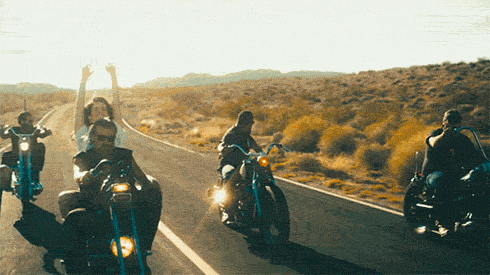 1. august – taylor swift
2. Come Back to Me – David Cook
3. Ride – Lana Del Rey (So much yes. This isn't a song. It's a feeling deep in one's bones.)
4. Outta Time – Natalia Kills
5. Go Your Own Way – Lissie
6. Heaven in Our Headlights – Hedley
7. Surrender – Natalie Taylor (I never knew a song could be so tender.)
8. Midnight – Emily Thomas
9. Golden – Harry Styles
10. Fade Into You – Mazzy Star (Definitely one my favorite songs. I always feel this one thrumming through my veins.)
11. Into Dust – Mazzy Star
12. Chasing Cars – The Wind and The Wave (Such a beautiful cover. It's almost devastating.)
More to come soon…
-K.
Find Me:
Thoughts? Let's chat in the comments below!