Hey there, book lovers!
Happy Monday! With Summer fading out, I've got a final summery playlist that lets you feel awash in that sunny warmth you love so much. Though I was inspired to do this post because I love a good reading playlist, you don't have to do that. Make it a workout playlist, a road trip playlist, or even let it out at the campfire. Whatever you choose, I compiled this for you. You may recognize a few and maybe you might not. Maybe you'll discover a couple to add to your own music library.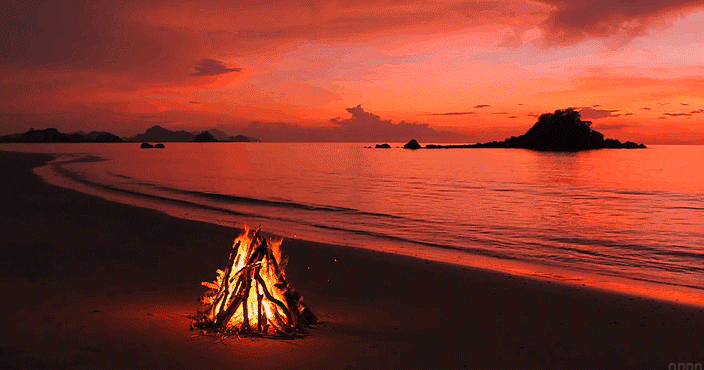 1. Stay the Night – James Blunt (Such a feel-good.)
2. I Could Get Used to This – The Veronicas
3. Cruel Summer – Bananarama (Never goes out of style.)
4. Whistle – Flo Rida
5. Paradise – MAGIC!
6. Can't Stop Dancin' – Becky G (This'll get you going. Every. Time.)
7. Malibu – Miley Cyrus
8. Walking on the Sun – Smashmouth
9. Cool For the Summer – Demi Lovato
10. Bailamos – Enrique Iglesias (Couldn't have an end-of-summer playlist with him!)
11. Don't Wake Me Up – Chris Brown (This man sucks. He's not a good human. BUT…the song is catchy. So I don't like the human, but I like the song. Separating the two.)
12. Waves – Robin Schulz Remix & Mr, Probz
More to come soon…
-K.
Find Me:
Thoughts? Let's chat in the comments below!