Hey there, book wanderers!
It has been a hot second since I've popped up with a book tag, hasn't it? Well, I've got one! I came across this delightfully unique one while feeling wispy and adventurous. This book tag piqued the curiosity in me with each of the questions. Some of these took some serious thought while others were easy. I found it refreshing to put extra thought into some of these, reminding myself what I liked or what stood out about certain books I've read.
I came across this book tag from Space and Sorcery's blog. The answers are my own.
1. SECRETS AND LIES: A BOOK SET IN A SLEEPY SMALL TOWN
How to Hang A Witch
Author: Adriana Mather
It's typical that the spookier stories take place in foggy little towns. This one was no exception. A little campy, this little town is none other than Salem, Massachusetts. Very witchy and even a little ghosty. Granted the story follows the trendy and even stereotypical teen trying to fit in but discovers she never will, there was quite the delicious mystery. Salem is the place you can discover you belong of find that you're an outsider. Small towns be like that.
2. SALT AND SAND: A BOOK WITH A BEACH-SIDE COMMUNITY
Undertow
Author: Michael Buckley
The New Jersey beach counts right?
This beach is crawling with beings from the ocean that don't want to co-exist with humans taking this from a day on the beach to a war zone.
3. HERE THERE BE DRAGONS: A BOOK WITH A VOYAGE ON THE HIGH SEAS
Siege and Storm
Author: Leigh Bardugo
For a portion of this book, there is quite the travel across a magnificent sea in order to find a water dragon that will bestow an undeniable power to the one that slays it. Though this book doesn't take place just on the high sea, it was probably my favorite part. So much was revealed and the waves of emotion were tense. Secrets and deals were made. People revealed their true selves.
4. TREAD LIGHTLY: A BOOK SET DOWN A MURKY RIVER OR A JUNGLE
Dark and Shallow Lies
Author: Ginny Myers Sain
The back bayou of Lousiana can get very murky, especially when some serious juju and murder are involved. The small psychic town filled to the brim with secrets sucks you in and doesn't let go. The voices of the past come knocking. For one girl, it'll be devastating and unearthly. She'll discover more than what or who killed her best friend.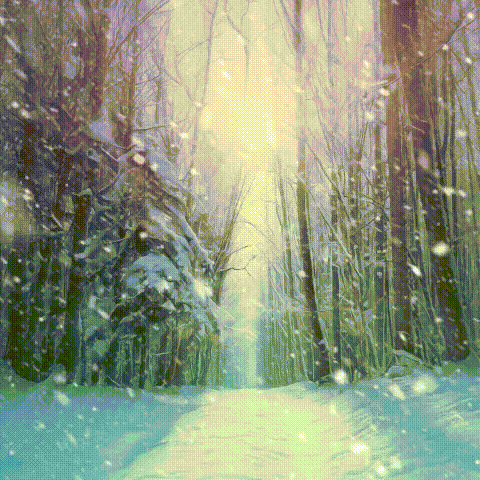 5. FROZEN WASTES: A BOOK WITH A FROST BITTEN ATMOSPHERE
Snow Falling
Author: Jane Gloriana Villanueva
Okay, so there's not a serious amount of snow and cold, but there is a tremendous amount of shiver-inducing romance. That counts right? 😅
Winter and snow are a major put-off for me so I tend to avoid the books that utilize it as a primary setting. This book didn't so much as utilize as a setting but the feeling it can give. The author nailed it on the head too. I can admit it. Snow on a rare occasion can take your breath away and offer a beauty that is so lovely and stunning. For Jane, snow falling was more that just snow falling. It was a memory, a feeling, a piece of her life.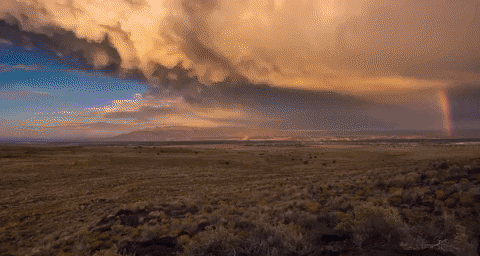 6. THE BOONIES: A BOOK WITH RUFF OR ISOLATED TERRAIN
Chill Factor
Author: Rachel Caine
This takes place in the middle of a series, but I figure Las Vega is quite the rough and rugged terrain. Nothing like getting pistol-whipped by a skin-peeling sand storm while trying to figure out how Djinn are going missing. Against the desert background are characters that have had it just as tough as the terrain they walk on.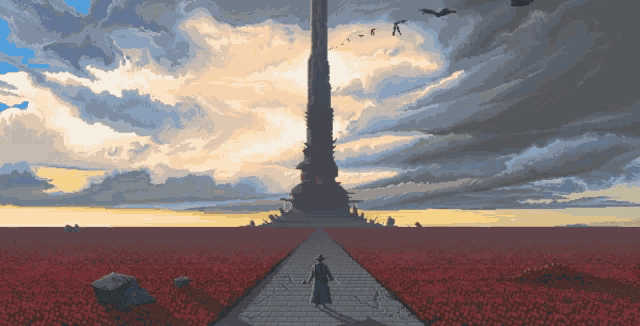 7. HINTERLANDS AND COWBOYS: A BOOK WITH A WESTERN-ESQUE SETTING
The Dark Tower
Author: Stephen King
It's such an obvious choice, and easy. I'm ashamed of how easy I let this one be. But, with gunslingers and the chase of the Man in Black, and deadly creatures running amok on the grand and deadly journey to The Tower, the western-esque setting come with a side of apocalypse as well.
8. LOOK LIVELY: A BOOK SET ACROSS SWEEPING DESERT SANDS
Dune
Author: Frank Herbert
This one came to me so fast because it's currently one of my New Year's Resolution reads. The planet, Arrakis, is quite the deadly and desolate place but also the most coveted. Amid a world nearly impossible to live on due to the weather, the dunes, and the sandworms is the spice. Deadly but also a chemical of life and rebirth. Its intriguing depths create quite the predicament. Because though the spice creates evolutionary life, it also presents death and destruction.
9. WILD AND UNTAMED: A BOOK SET IN THE HEART OF THE WOODS
We Were Restless Things
Author: Cole Nagamatstu
Deep in the heart of these woods is a creature that takes on the form of your dead best friend, a lake that is sometimes there but isn't supposed to be, and a lighthouse out in the center of that lake. Grief lives in these woods.
10. WILDEST DREAMS: A WHIMSICAL BOOK SHROUDED IN MAGIC
Kingdom of the Wicked
Author: Kerri Maniscalco
Magic came darkly and swiftly. Emilia and her twin are streghe-witches that secretly live among humans, but when Emilia's sister is brutally murdered she'll break all the rules to find the killer. She'll even make a deal with a prince of Hell.
This was a lot of fun! It's a little past the halfway point in the year but getting to look back on current books I've read and those I haven't thought about in years books was nice. I was also reminded that I have a couple of sequels to jump on. LOL. If you enjoyed this book tag then I hope you take a second to travel it, too.
More to come soon…
-K.
Find Me:
Thoughts? Let's chat in the comments below!