The Second Summer of the Sisterhood (Sisterhood #2)
Author: Ann Brashares
Published: 2003
On Goodreads
My Rating:
Rated C for ch-ch-changes! The kind that you don't recognize even when you look in the mirror.
Once there were four girls who shared a pair of pants.
The sisterhood of the traveling pants is back for their second summer. While Bridget sets off for Alabama on the whim of meeting her disconnected grandmother, Carmen stays home and deals with her mom's decision to date again. Meanwhile, Tibby goes to a summer film program where she gets the chance to make a meaningful movie and keep the memory of a dear friend alive. Lena struggles with her decision to break up with Kostas. Though distance makes the heart grow fonder, it seems to do nothing but torture Lena and get her yearning to figure out her mother's secrets. The girls face a summer where they learn so much about their mothers and themselves.
The Sisterhood Reviews
The Sisterhood of the Traveling Pants
This installment hit home with mothers and daughters and their complex relationships. I had so much appreciation for it. So freaking much. Each of the girls was going through heart-wrenching change and growth. Bridget was learning so much about her mother that she didn't know. Carmen was trying to wrangle with her mother dating again as if her daughter didn't exist. It was no longer about striving for the best summer ever, but searching for oneself and discovering who you are.
These hardships were relatable on a very deep level. I used to—and sometimes still do—get into arguments similar to the ones the girls had with their parentals. You're trying to find boundaries and understand limits. You're getting an emotional whiplash from trying to sort out serious abrupt change. The situations in the book are incredibly realistic and really reach out to things I've experienced myself while growing up.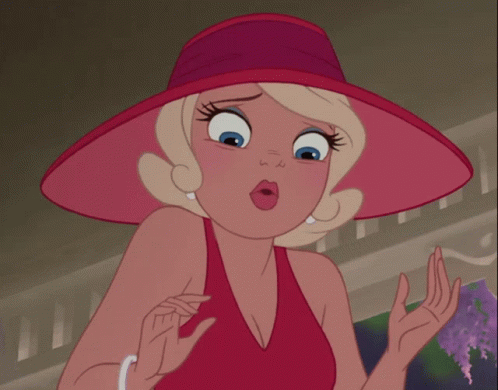 Outside of the mother-daughter clashing, I was definitely excited for the Tibby/Brian chemistry. Ugh, yes! Brian isn't just a dream guy. He's that one you don't realize you're in love with until you're in the eye of that hurricane. I was so giddy when he re-entered the series with such new energy. These two are one of my favorite ships!
But, aside from this exciting development, I believe Carmen and Bridget definitely stole the spotlight with their arcs in this one. Bridget was facing her depression and her journey really took her to a dark place. Experiencing her climb out of it was incredible. Meanwhile, Carmen was facing so many unexpected and valid emotions when her mom started dating again. From jealousy to neglect, Carmen felt her whole world shift. She was now forced to share her mother with a man she didn't know. Both of these arcs made the book for me. They didn't hit home, they hit the very sensitive places in me and my memories.
Seeing how the ladies weren't able to lean on the pants the way they did the summer before. It seemed as if they were struggling to let the magic in and even avoiding it. So, the magic wasn't as potent in this book. It was tragic.
One thing occurred to me while reading this book. I was wishing that Paul and the mums had a much bigger role in the movies since they have such a major impact in the books. I do hope that someday this series gets a do-over as a series. So much more could be explored that way.
Overall
This book was so wholesome. Tackling family hardships of different kinds and dealing with change as you grow up is one of the greatest coming-of-age tropes. Brashares is seriously underestimated. If you enjoy Sarah Dessen you'll love Ann Brashares.
Quotables:
"Fine, blood was thicker than water. But friendship, it struck Tibby, was thicker than both." (p. 26)
"If she could make herself paint, she would have. Painting and drawing always made her feel anchored. But there were times when you felt miserable and you wanted to feel better, and other times when you felt miserable and you figured you would just keep on feeling miserable. Anyway, there was nothing beautiful in the world." (Lena, p. 183)
"Any place at any time. If you are thinking of me, you can be sure that I am thinking of you." (Kostas to Lena, p. 206)
"But then, she hadn't just learned how to love this summer—she had learned how to need." (p.368)
More to come soon…
  -K.
Song Today? Sweet Misery by Michelle Branch.
Find Me:
Thoughts? Let's chat in the comments below!