Hey there, book hoarders!
The end of April is nigh! It's been a busy month. Between some heavy-duty house-cleaning and rearranging and getting settled at my new job, April has been hectic. Hectic, but not super fast. It would be great if the weather could get with it. This hot-cold-hot-cold is tiresome. LOL. But hey, you know what they say…Roses are red, April is grey, in a couple days…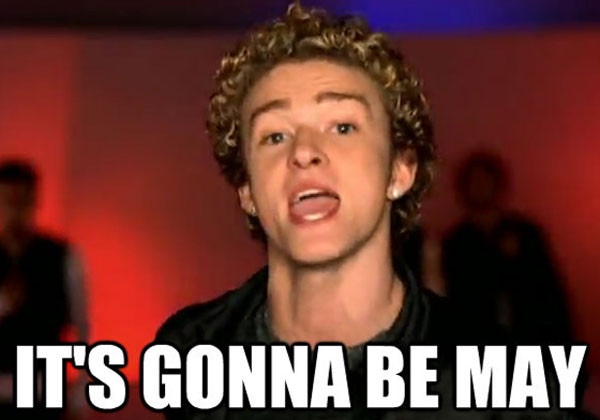 I am happy to say that it's been a great month for reading. I can't wait to share more about some of the books I've finished. I'm getting all giddy just thinking about it. For right now, I'm just relaxing and you should. Right about now, you should be off work (should be but I know what it means to be working until 10 pm). So, as you relax, sipping on some of that favorite drink that puts you in your happy place, take a scroll to catch up on some reviews you may have missed.
Author: Simone St James
Viv comes to work as a night clerk in the same hotel her aunt, decade before, had. She had a mission when she accepted the job. Find out what happened to her aunt…and what it had to do with the hauntings at this motel.
Author: Wilder
Beautifully illustrated through its wildlife of art to its prose that explores freedom, embracing the wild within, and love.
Author: Ginny Myers Sain
Dark secrets, magic, and a storm unlike any other hangs over the bayou of La Cachette. Grey will do whatever it takes to figure out what happened to her best friend. Even walk into her own death.
Author: Kerri Maniscalco
Revenge gets sweeter when it goes to hell.
Favorite Book this Month: Dark and Shallow Lies was absolutely stunning. Dark, magical, and provocative in ways I didn't expect.
Least Favorite Book this Month: The only reason The Sun Down Motel is my least favorite is because of how quickly I'd fall asleep trying to read it. Because of that, it took forever to finish.
More to come soon…
-K.
Find Me:
Thoughts? Let's chat in the comments below!