After finishing season 2 of Euphoria, I was numb. That show is not for the faint of heart and even the toughest can get shaken on it. It's one outstanding show that showcases toxicity at extremes, dealing with addiction, and the struggle with self-identity. The cast that brings life to the characters are incredibly remarkable. That in mind, I've got a book tag inspired by the show! Take a scroll and check out this book tag inspired by the characters of Euphoria. If you enjoy it, feel free to try it out yourself! Just don't forget to tag me!
Rue: A book that had you hopelessly addicted and drove you crazy.
I'm going with a more recent one because I could go for one that I read over and over again. LOL. Merciless by Daniele Vega was outstanding! I picked it up and couldn't put it back down until I was finished. An adrenaline rush of the horror variety.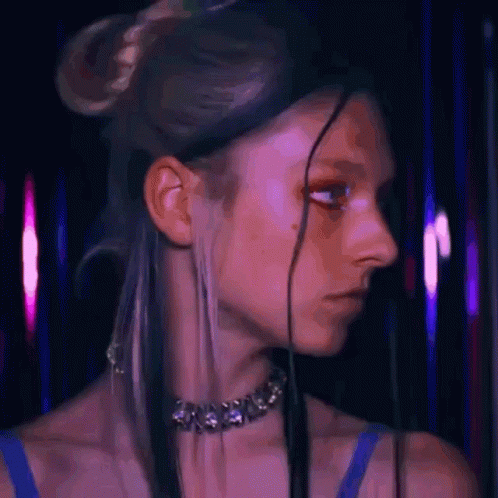 Jules: A book that manipulated your emotions.
The entire series of The Royals by Erin Watt was one hell of a thirsty ride that whipped me all over the place. not that I'm complaining. The drama was high amid the struggle to survive in a privilege-ridden world and the enticing chemistry between the two main characters from different areas of life was addictive.
Nate: A book that stunned you because you definitely didn't see "that" coming.
The Southern Book Club's Guide to Slaying Vampires by Grady Hendrix was one that constantly had my eyes popping form my head and my jaw slowly dropping and hanging ajar. dark, violent, but it's also addictive and intoxicating.
Maddy: A gorgeous book with powerful storytelling.
Stargazing at Noon by Amanda Torroni is a book of poetry that still resonates with me down to my very soul-ish spot. It's incredibly mesmerizing and impactful with how it intertwined philisophical nodes and love and it's grief.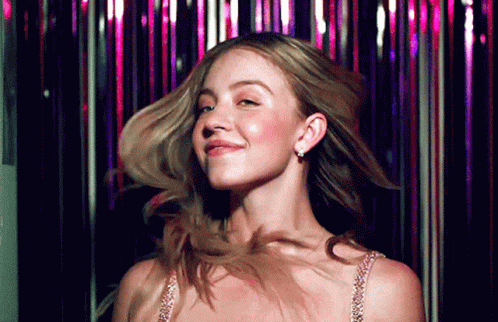 Cassie: A book that enraged you or that you lost your sh*t over.
Kingdom of the Wicked by Kerri Maniscalco drove me wild. If it wasn't one crazy thing happening it was another. And the main characters were on fire.
Fezco: A book you reread because it's always good every time. It's home.
Blood and Chocolate by Annette Curtis Klaus. Every time.
Lexi: A book that plot twisted you so hard you had to sit down even though you're already sitting down.
Lore by Alexandra bracken had me spinning. I must've sounded crazy mumbling to myself and squealing over this book. Incredibly intense and so well-done.
Kat: A book you had great expectations for but it just failed.
The Haunting of Sunshine Girl by Paige McKenzie. I figured for chilling spookiness but was thrown for a loop when the novel turned out crazily cheesy and held no believability.
What other characters would you add to this book tag? Any books that fit these characters? C'mon, share!
More to come soon…
-K.
Find Me:
Thoughts? Let's chat in the comments below!